To Fish as Formerly: ReefNet Fishing and Reconciliation
Learn about the traditional ReefNet technology, share traditional ReefNet food with the Tsawout community, be part of something bigger...
ReefNet Fishing Banquet and Reconciliation Event:
When: 5:30 - 8:30 pm, PST, Thursday 3rd August

Where: Tsawout First Nation Gym, 7728 Tetayut Road, BC V8M 2E4

Program: Traditional Feast 5.30 pm with Public Presentation 6:00 – 7:30 pm PST

Virtual attendees: tickets available at: www.streamofconsciousness.ca/reefnet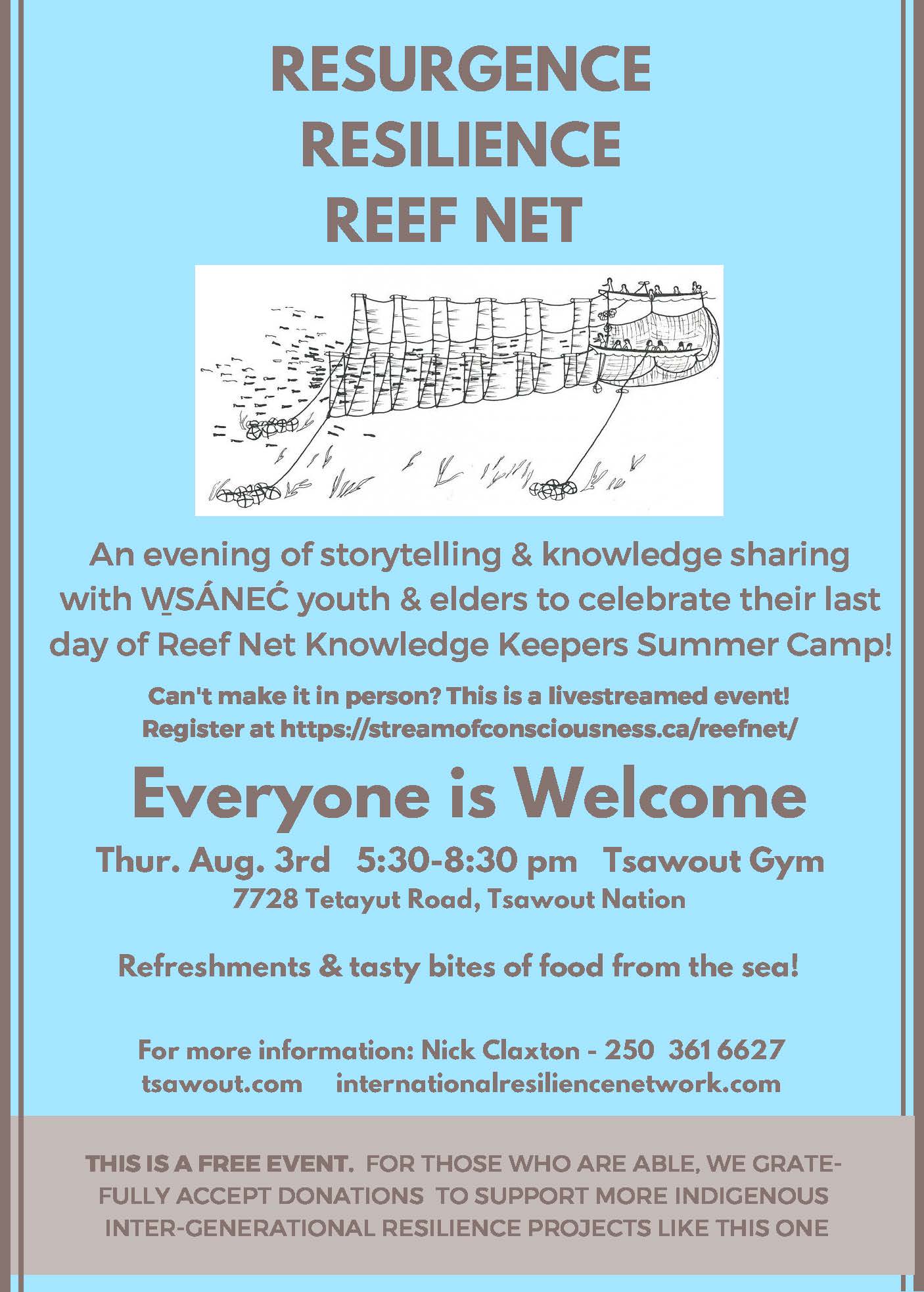 A ReefNet Fishing and Reconciliation Public Event on Thursday evening August 3rd will feature a presentation by Dr Nick Claxton on the ancient methods and stories of ReefNet fishing, its banning under colonialism as well as its contemporary revitalization. Live-streamed across Canada and internationally, Tsawout Elders and youth will also share about their experiences and demonstrate the traditional methods whilst others from emerging intergenerational resilience hubs in Scotland and Aotearoa will share about what intergenerational resilience means to them in their parts of the world.
---
Background: Tsawout youth and Elders claim cultural heritage.
The background to the public event is a three day project, 2nd to the 4th of August during which Tsawout youth will come together with the communities' Elders to learn about and reclaim a vital part of their cultural heritage – WSANEC traditional ReefNet Fishing methods. Before colonization these ways of sustainable development formed a vital part of their peoples' social-economy. Over three days, Elders will teach the youth how to make the traditional ReefNet, share stories about these ancient ways, and their relevance for sustainable living today.
Led by Tsawout First Nation member Dr Nick Claxton, an Assistant Teaching Professor of Indigenous Education, University of Victoria, and Dr Lewis Williams, Associate Adjunct Professor, School of Environmental Studies and Associate Fellow, Centre for Global Studies, University of Victoria, and Founding Director of the International Resilience Network, this Project represents a three way partnership between Tsawout First Nation, the International Resilience Network and the University of Victoria.
This is part of a larger Intergenerational Resilience Project being run nationally and internationally. As well as learning about the ReefNet Fishing and sharing traditional food with the Tsawout community, attendees will have the opportunity to support the larger Intergenerational Resilience Research Project – see http://www.internationalresiliencenetwork.com
With thanks to our supporters!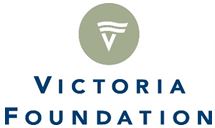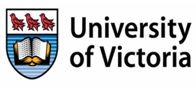 This initiative is also made possible by the Community Fund for Canada's 150th, a collaboration between Victoria Foundation, the Government of Canada, and extraordinary leaders from coast to coast to coast.