Tauranga Moana - Aotearoa/NewZealand
Nurturing Whakapapa, Matauranga Maori and Kaimoana for a Sustainable Tomorrow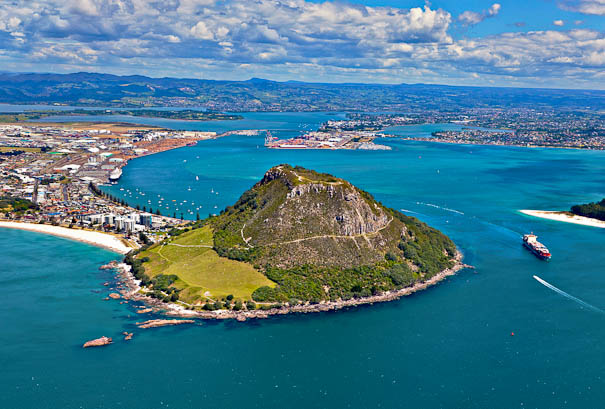 As the fastest growing region in New Zealand, Tauranga Moana is experiencing increasing environmental pressures due to rapid development. The tangata whenua or First Peoples and guardians of the region are the Ngai Te Rangi, Ngaiti Ranginui and Ngati Pukenga iwi (tribes). Collectively they are working to ensure the strength and well-being of their Whakapapa. For Maori, Whakapapa is the centre of Maori culture and refers to the genealogy of human and other than human life or Kin – seen and unseen, of the mortal and spirit worlds, past, present and future. Whakapapa knits all of creation.
Beyond our whakapapa and affinity to our whenua and moana, rangatahi need more opportunities to connect meaningfully to the real life challenges being faced at an iwi and community level.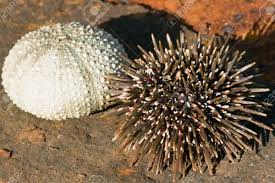 Access to and consumption of Kaimoana (traditional sea food) is integral to the well-being of the Tauranga Moana iwi. However colonization and development, including the confiscation of lands and ecological degradation has depleted much of the kaimoana negatively impacting wellbeing and cultural identity. (For example from 2013-2016 there were approximately 87 oil spills in Tauranga Moana).
From a rangatahi perspective, we want to connect to the dreams and aspirations of our tupuna but to be able to do that, we need to be part of the discussion. We want to know how we can help, we want to be part of the solution.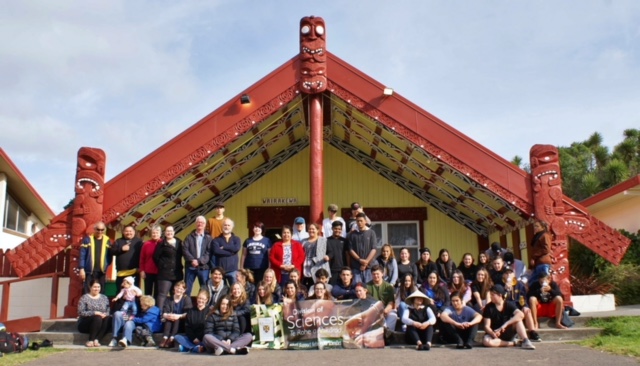 Despite enduring historical links, intimate knowledge of the environment, and growing contribution to the region's economy, iwi in the region remain at the margins of decision-making. Vital opportunities for the contribution of Matauranga Maori (MM) to sustainability issues are missed. Rangatahi (young people) continue to lose connection with the environment; including its waterways, a primary source of kaimoana, cultural and spiritual connectedness and Matauranga Maori (Maori Knowledge).
Me kōrero tahi ai tatou i roto i ngā aupiki me ngā auheke o to tatou nei taiao

(we must be part of the discussion if ever we are going to come to grips with this climate of environmental and economic instability, we've been challenged before, we will be challenged again)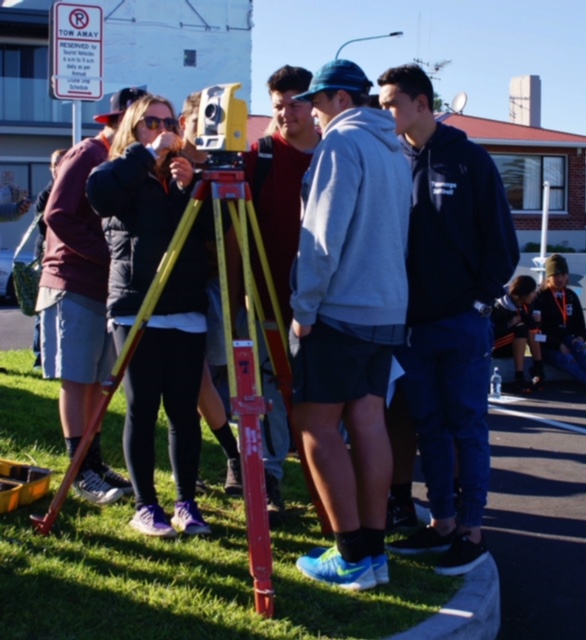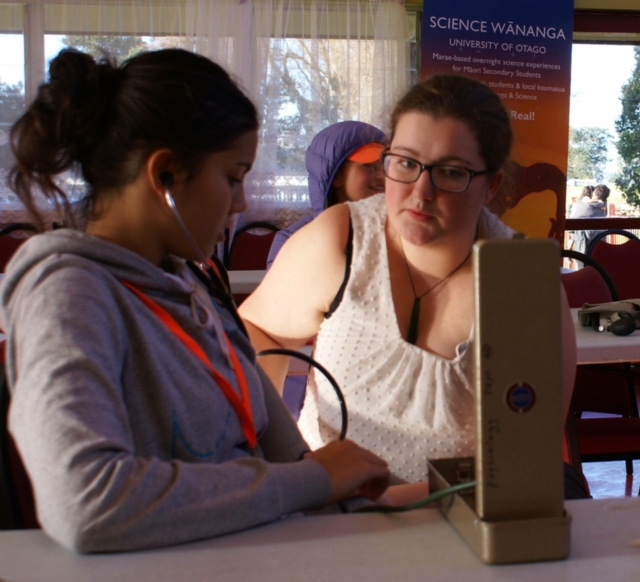 Our intergenerational resilience innovation will bring Koroua and Kuia (male and female Elders) together with rangatahi to share perspectives and cultural knowledge relating to environmental assessment and restoration of the waterways to increase the accessibility and quality of our kaimoana. This will build on the success of past rangatahi wananga (youth learning forums) which through their citizen science approach to the application of Matauranga Maori and Western Science address environmental issues. For us Intergenerational resilience is the interlinking of culture, language, identity and food sovereignty in ways that ensure we are in charge of our knowledge base, combining the best of Maori and Western Science.
The transmission of knowledge will be important to lead us into the next 10, 20, 50 years. These are times of incredible instability, precarity and change. Our biggest challenge is to come together in a way that puts our Ngaiterangitanga front and centre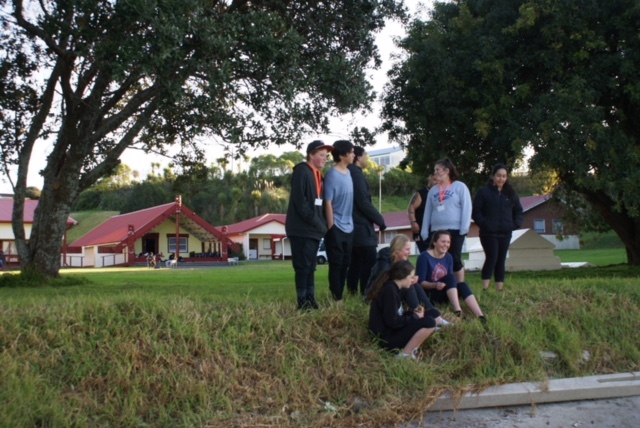 Our ultimate aim is to increase emphasis on Proactive strategies that achieve iwi and environmental enhancement through the revitalization and application of matauranga Maori, supported by systematic evidence-based research, public policy and a sustainable resourcing base.Funds raised will go towards citizen science kits, supporting Kuia, Koroua and Rangatahi to attend and any necessary waterway or environmental restoration equipment.
Mo ngā uri whakaheke te take

(for what has been, what is here and what is to come.. that should be our mission)
For more information or to contact the Ngāi Te Rangi iwi or the Ngāti Ranginui iwi, visit the Koru International Network on Facebook, or contact Lewis Williams​ (This email address is being protected from spambots. You need JavaScript enabled to view it.) and Arianna Waller​ (This email address is being protected from spambots. You need JavaScript enabled to view it.) directly.