Tsawout First Nation - Turtle Island/Canada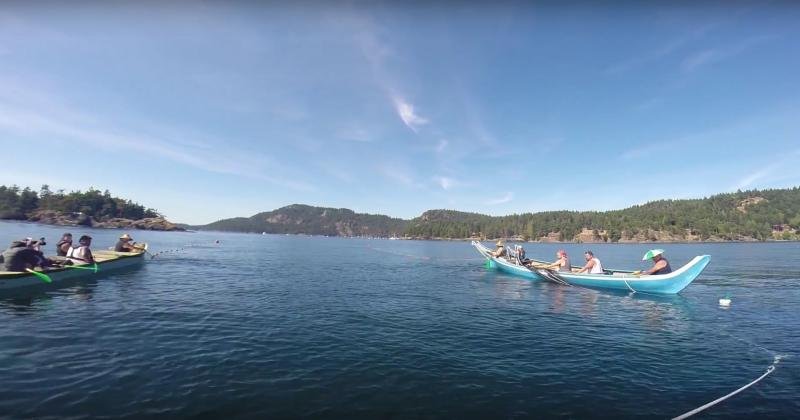 Tsawout First Nation is one of five bands which make up the WSÁNEĆ Nation. For thousands of years we have continuously occupied the Saanich Peninsula, on Southern Vancouver Island, B.C. and surrounding Gulf Islands and San Juan Islands of the Salish Sea. We are also known as the 'salt water people'. Our vision is the empowerment of our people, spiritually, intellectually, physically and emotionally. We place great importance on appreciating our youth and valuing our elders through traditional teachings and cultural practices. Along our journey we are committed to treating each other with respect, empathy, strength, pride and equality.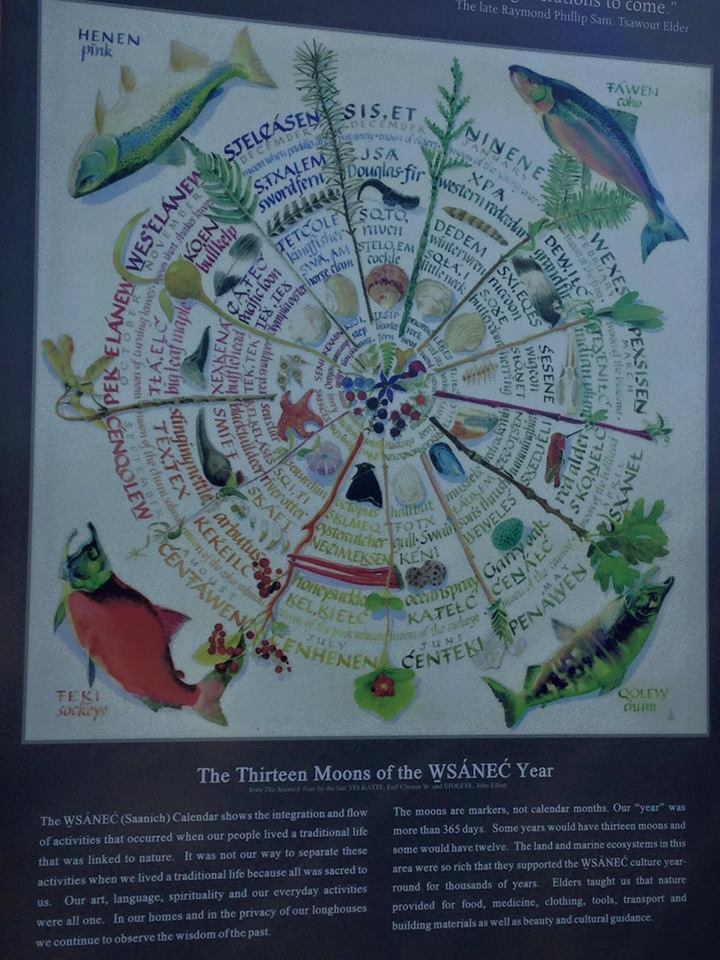 Our traditional lands and waters are vital to sustaining our language (SENĆOŦEN), culture and traditions, including our traditional ReefNet fishing, the heart of our social economy and spiritualty. The loss of these things all impact the resilience of our community – young and old. Our intergenerational resilience project is about "Remembering the old ways, re-envisioning and our futures and recovering our traditions to make our community stronger. As part of this, our Elders and youth will gather several times in our community to talk about what intergenerational resilience means to us, (including how our language and culture is related to the ReefNet fishing); the signs that intergenerational resilience is happening in our community as well as the barriers; and, how will we take the work forward. We are really looking forward to being part of the global exchange at the end of the project. Funds raised will go towards supporting our Elders and Youth to attend, collecting our stories in narrative or art form, and paying for ReefNet fishing equipment.
Contact: Councillor Mavis Underwood, Tsawout Nation Band, This email address is being protected from spambots. You need JavaScript enabled to view it.