Youth Representatives
Arianna Waller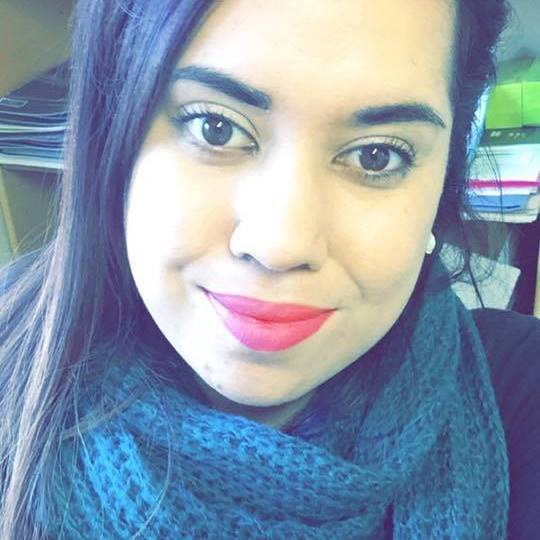 Ko Mauao te maunga, Ko Tauranga te moana, Ko Ngāi Te Rangi me Ngāti Ranginui ngā iwi, No Tauranga moana ahau. Tihei Mauriora!
Arianna is from Tauranga and has tribal affiliations to Ngāi Te Rangi and Ngāti Ranginui. She completed her thesis http://hdl.handle.net/10289/10735 in 2016 and works as part of the Māori Health Workforce Development Unit at the University of Otago, New Zealand. Arianna is passionate about Māori youth development and actively participates in indigenous advocacy and research. Her background is in sociology, policy and community based research.
Fergus Walker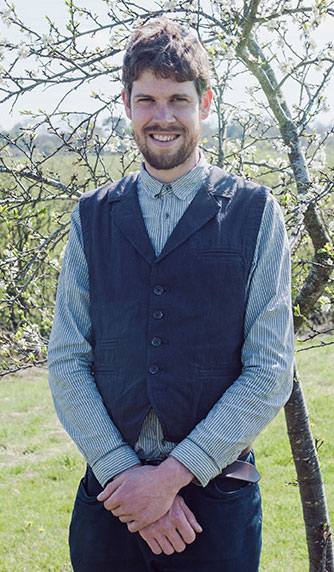 Fergus Walker grew up on the family croft on the Isle of Skye before going on to study boat building and product design. He coordinated the Seed Truck - a Scotland-wide mobile education programme run by sustainable food project the Fife Diet - encouraging people to explore their food culture by producing their own food. He is co-founder of Common Good Food, a new charity helping set up community-run food production across Scotland and developing training and tools for Scotland's new crofters.
Mags Hall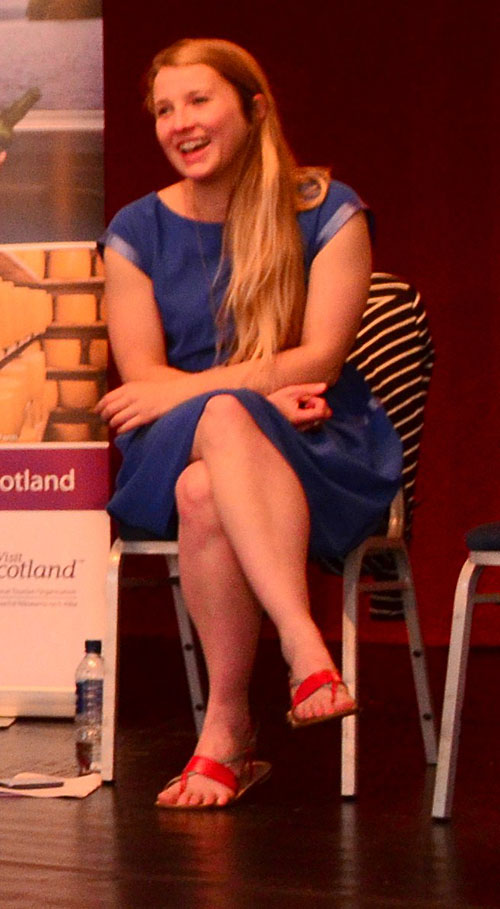 Mags Hall is a co-founder of Common Good Food, and was a colleague of Fergus Walker at the Fife Diet, a project that questioned food culture in Scotland. She is currently working with communities in Edinburgh creating growing spaces on unused land, using food as a tool for building community resilience. At Common Good Food she will be addressing practicalities of community led food systems, with a focus on how the knowledge, traditions and structures of crofting could work in the lowlands.
Te Kahu Rolleston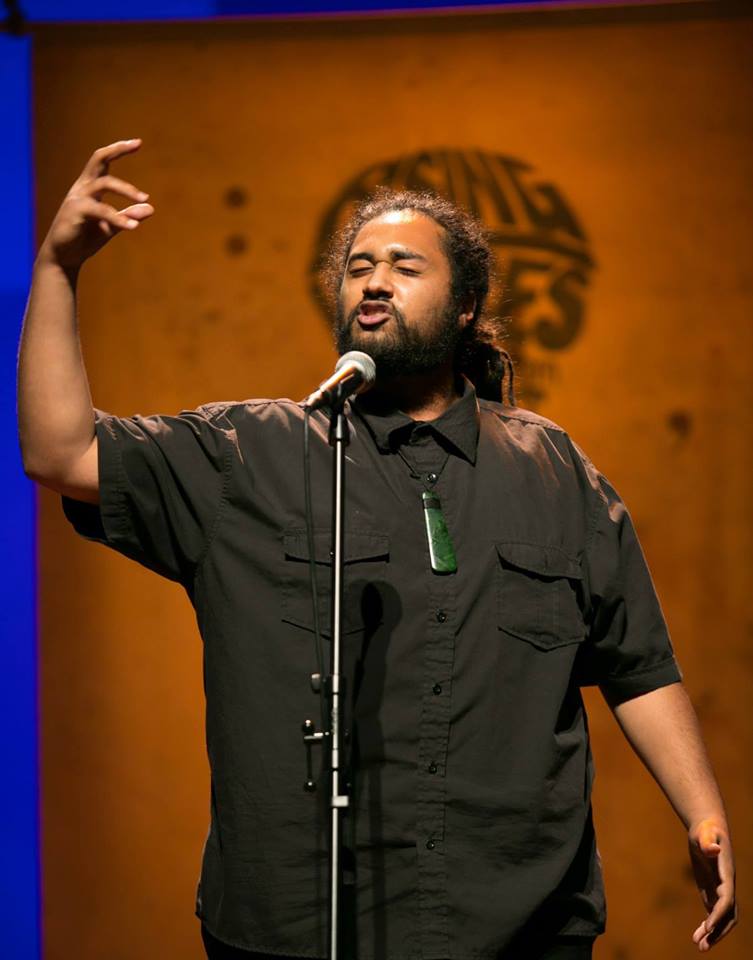 He uri tenei mai i nga tai e papaki tu ana ki mauao, no te ia moana o te awanui, te ia-auraki o Tauranga ka rere i te ao ka rere i te po. Ko Ngaiterangi te iwi, ko nga moutere whakaruruhau o Matakana nga turangawaewae oku. Koira te putake o toku tangaengae. Tauranga Moana Tauranga Tangata.
I descend from the tides that crash and break against my ancestral mountain named Mauao. I am of the great running currents of my sea fearring people, The Vein of our lives, Te Awanui, the current that flows day and night. The islands of Matakana are where i plant my feet and call home. That is my very foundation from where i will always draw life. Tauranga's sea, and Tauranga's people are one.
I have a double major from waikato university and other accalades but those arent particularly the kind of qualifications i'm interested in discussing. In this context my most relevant qualifications would be, the knowledge that has been instilled within me over my years I have always had an infactuation with oral traditions and their ability to preserve knowledge for generations without ever being written. I attribute this in part, amongst other things, to the captivating and powerful imagery thats used which allows the story and the information within it to be retained and recited when required. I explore this space using both very traditional concepts like karakia, whaikorero moteatea, and very contemporary forms of writing- rap/ music from any genre, written poetry, spoken word poetry. The reason i use contemporary and traditional forms, is to ensure it appeals to maori who were raised with a maori view and those that werent. Regardless of their upbringing by putting the cultural stories and knowledge into a form of oral tradition a person can relate to, they are more likely to retain it and have enjoyable memories assosiated with it. Mauri ora!